I picked up Maybelline's The Rocket mascara quite a while ago but didn't open up the package until last week when my regular mascara ran out (can you believe I didn't see that coming?!). As I've mentioned before, I pretty much only wear waterproof mascara so that is what I had purchased.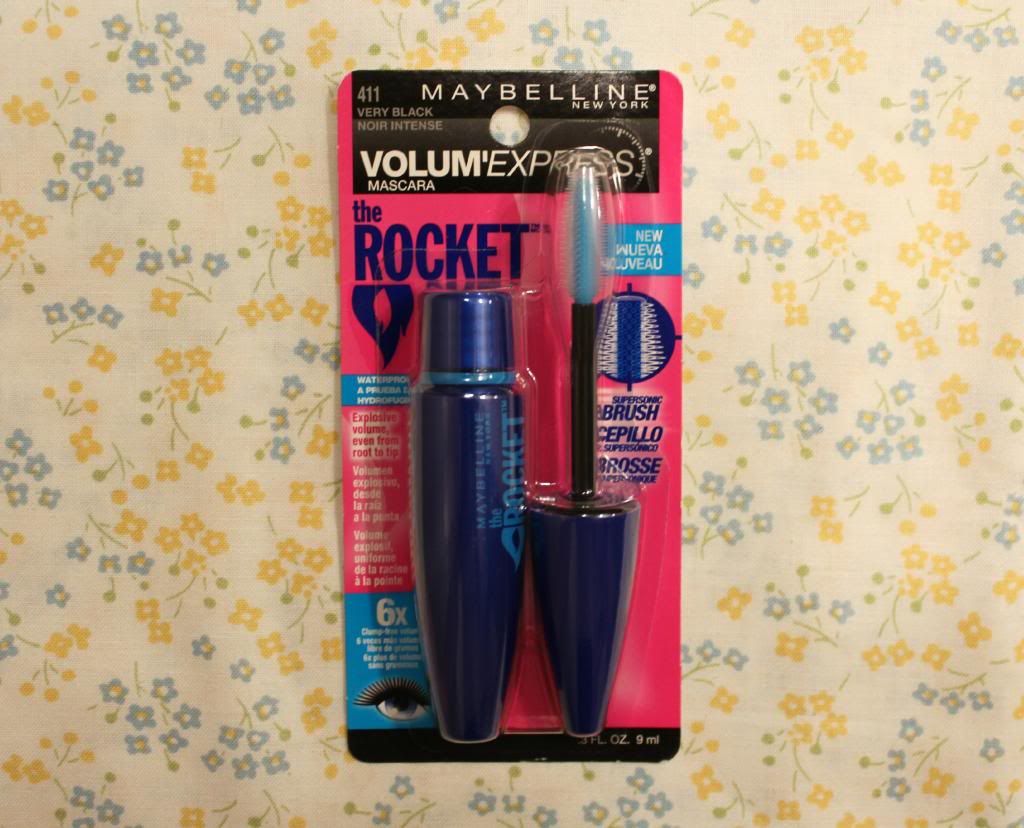 The brush is on the larger side and I personally really like the style of it. It's similar to my regular mascara (Covergirl Lashblast) but is a little longer. The plastic brush definitely makes it easy for me to grab my lashes and create extra volume. I also find my mascara is less clumpy when I use plastic brushes.
I found the formula of the mascara to be more on the 'wet' side so it didn't dry out fast and I was able to sweep multiple coats onto my lashes without causing any clumps. The Rocket definitely gave me a lot of volume but I didn't seem to get as much fullness as I'm used to with my regular mascara. I tend to want a lot of thickness/fullness when it comes to my eyelashes so I was slightly disappointed that I didn't get as much. I have worn this a few times when I'm just running errands or going out during the daytime and it lasts all day without dropping my curl or smudging on my face. It gives me very natural looking lashes which makes it a perfect every day choice. I'd even wear this mascara on a night out if I layered it with a mascara that gave me a bit more fullness.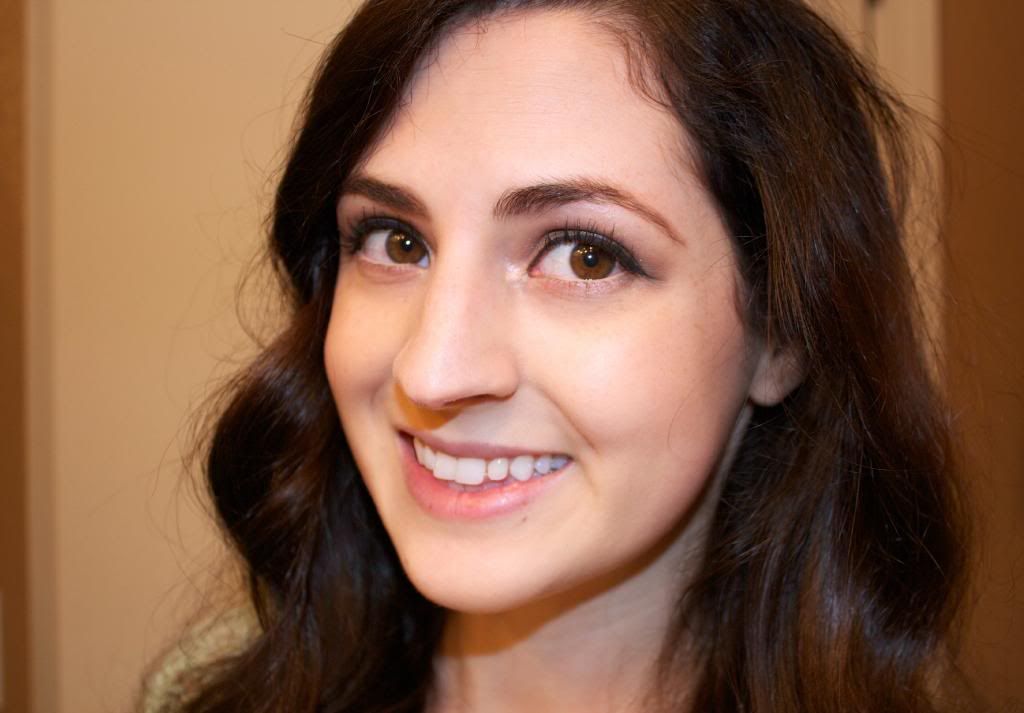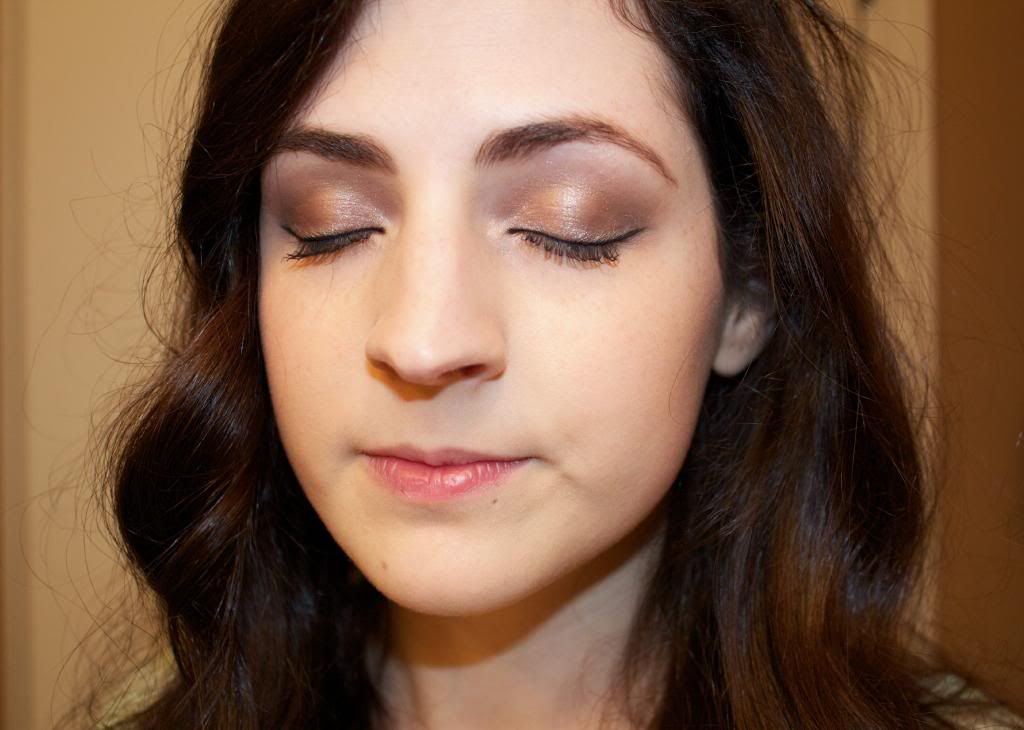 Overall, I'd repurchase this mascara to have it on hand. I don't love it enough to replace my regular mascara but I'll keep it in my beauty arsenal for sure.
Have you tried The Rocket mascara? What did you think of it?