December is here and I am so excited! I've already decorated my apartment for the holidays and put up the tree and I'm about to start in on my huge list of Christmas movies. Before I move on to December though, I want to share my favorite beauty items from November (and a few random favorites too!).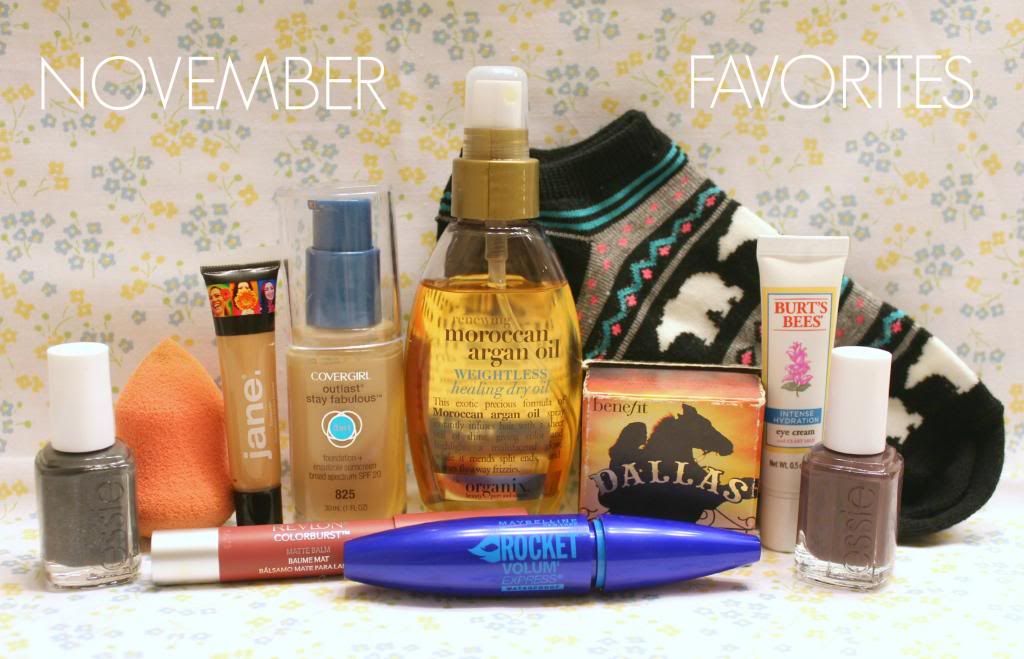 Makeup:

Covergirl Outlast Stay Fabulous 3 in 1 Foundation
- I had purchased
this
foundation for my best friend's wedding in October after reading amazing reviews online about its staying power. I tested it out the night before her wedding and really liked it but the day of the wedding, I noticed patches of skin where the foundation wasn't covering. I put it aside after the wedding and went back to my regular foundation. In November though, I finally decided to give it another chance. I changed up my application technique (see below) and ended up falling in love with this foundation. It stays put all day and looks and feels like you aren't wearing any makeup. I wear the color #825 Buff Beige.
Ulta Super Blender Sponge
- I bought
this
application sponge a couple years back at Ulta. It is similar to the Beauty Blender although most of the reviews for this product say there is no comparison and that the Ulta brand sponge is too hard. I stumbled upon the sponge again last month when going through my makeup collection and decided to give it a try. I am SO glad I did because I've used it over my regular foundation brush throughout the entire month of November. I just pump a small amount of foundation on to the bottom of the sponge and dab it all over my face to blend the product. It gives my skin a flawless finish and makes it easy for me to build up coverage on parts of my face that need it. I also use the smaller tip of the sponge to blend my concealer under my eyes.
Benefit Dallas Blush
- I've had this blush for years! So long in fact, they have redone the packaging on
this
product. I used to use it as a bronzer but have recently started using it as a blush. It's a gorgeous dark pinkish brown color and I think it will be perfect for Winter time. I've loved all of the Benefit boxed blushes I've tried and they last forever!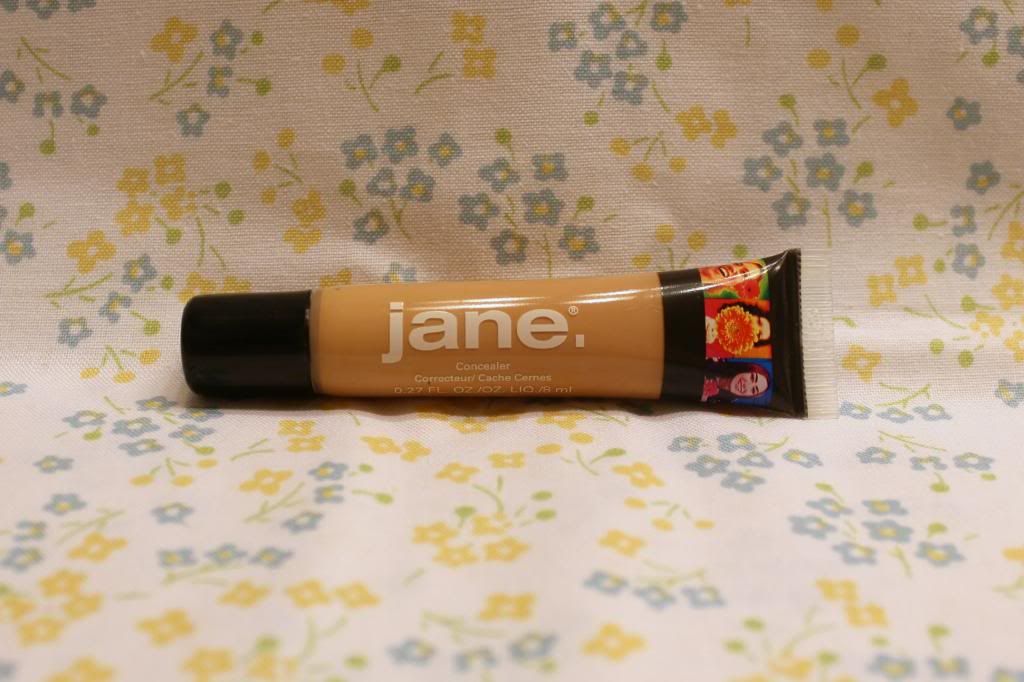 Jane Concealer
- I picked up the
Jane concealer
in Light back in October for my best friend's wedding. I heard rave reviews about it from multiple people and since it was so inexpensive, I picked it up to give it a try. This was another product that I didn't like the first time I used it. I also thought the color was too dark for being a 'light' shade. Once I started using the sponge applicator to apply it, I found that it actually blended very well and didn't settle into the lines under my eyes. Definitely a keeper!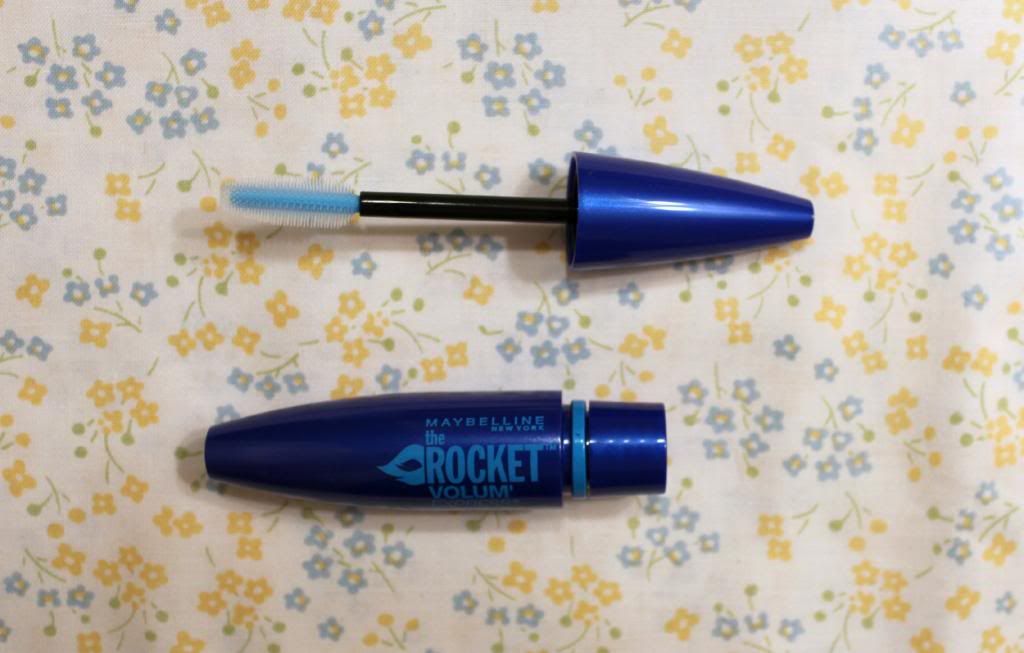 Maybelline The Rocket Waterproof Mascara
- This is a
product
I bought a while back and finally decided to open it up when my go-to mascara ran out. I love the formula of this mascara and the brush is very similar to my
usual
mascara. This mascara went on like a dream and there wasn't a single clump to be found! It also held the curl in my lashes all day. Of course, I tend to only buy waterproof mascara as I find it holds the curl in my lashes way better than regular mascara anyways. Regardless, this mascara is a great every day mascara and I would definitely repurchase it.
Revlon ColorBurst Matte Balm in Sultry
- I was so excited when Revlon came out with their new matte and lacquer balms and was lucky to pick up the colors I wanted before they flew off the shelves! I will actually be sharing a full review on these soon but I have found myself wearing the matte balm in
Sultry
a lot. I've been gravitating to dark lips the last month and Sultry is the perfect shade for Fall/Winter.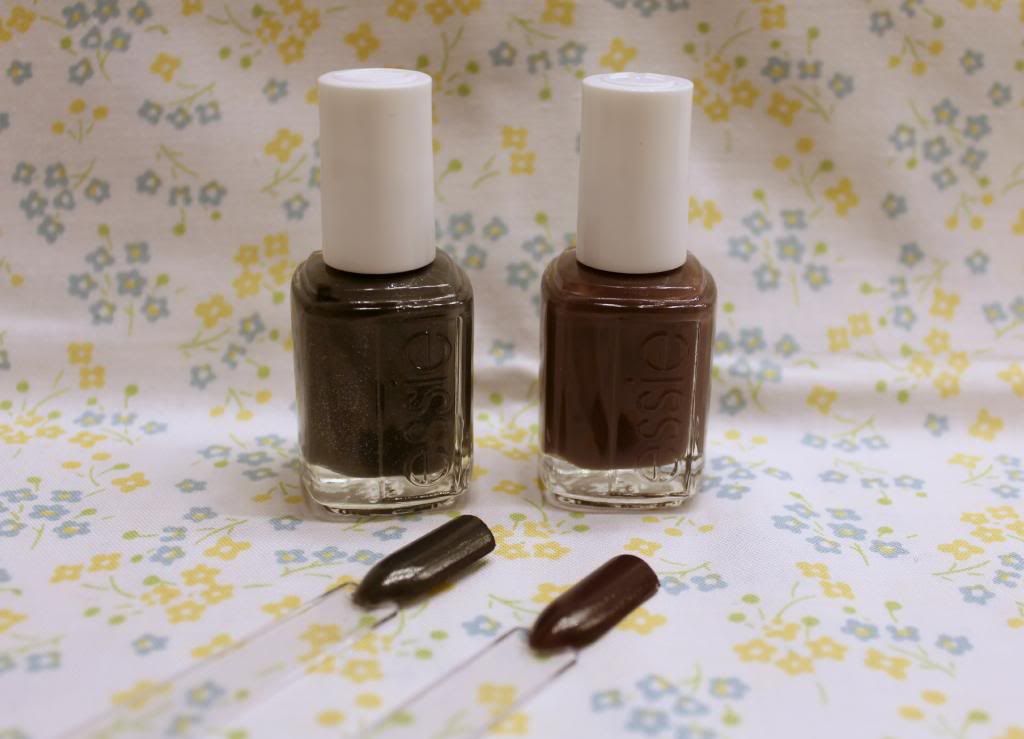 Essie Nail Polish in Smokin' Hot and Cashmere Bathrobe
- My most worn nail polishes last month would have to be
Smokin' Hot
by Essie for my nails and
Cashmere Bathrobe
by Essie for my toes. The photos do not do these colors justice at all. Smokin' Hot is this deep smoky plum color (they advertise it as gray though?) and it's absolutely gorgeous. Cashmere Bathrobe is a dark gray with tiny iridescent sparkles. At first I thought the sparkles were just silver but after looking closer, I realized the sparkles are actually purple, pink and green depending on how you move.
Skin Care:

Burt's Bees Intense Hydration Eye Cream
- I have been noticing that my under eyes have been super dark lately and I am getting little creasy wrinkles as well. I did some research to see what I could get at the drugstore to help the problem and found that Burt's Bees products have excellent reviews. I got the
Intense Hydration
cream and have been using it for the last few weeks and am already seeing an improvement! I apply the eye cream in the morning and also before I go to bed at night. My dark circles have diminished and the lines under my eyes are slowly disappearing. I am super impressed with this product and the fact that it is under $20.
Hair Care: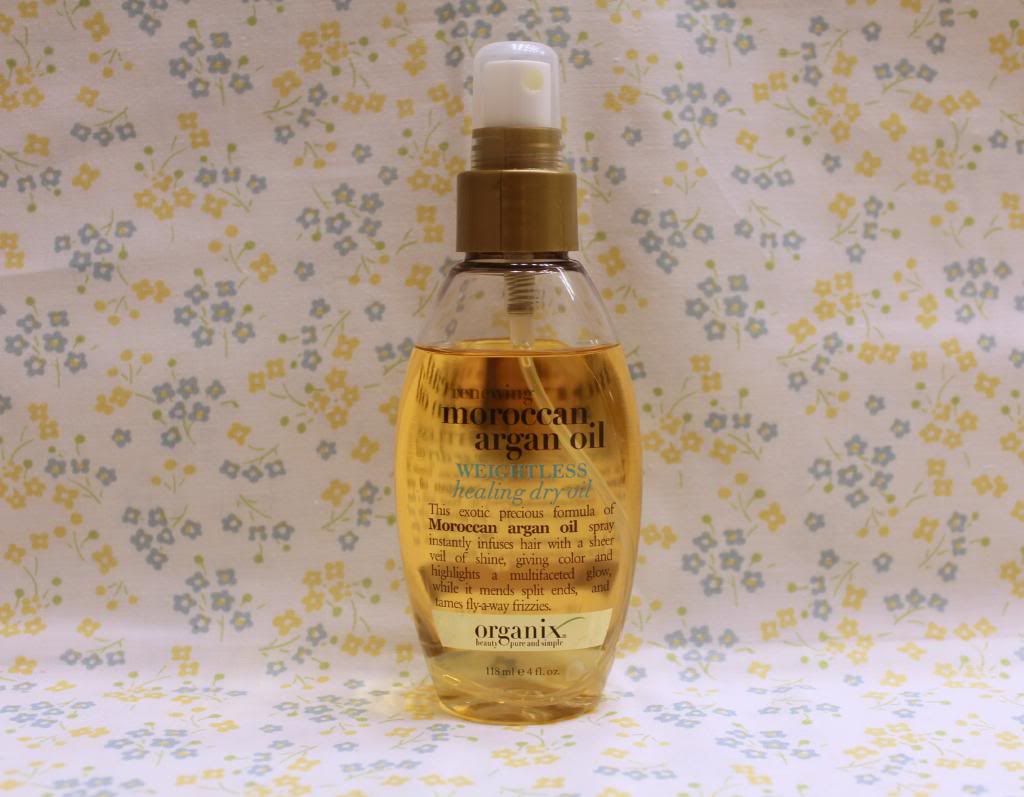 Organix Renewing Argan Oil Weightless Healing Dry Oil
- I have super fine, thin hair that is always frizzy. I tried
this
oil because it claimed to be a dry oil. I use it every time I curl/flat iron my hair as a heat protectant and I love that it doesn't make my hair greasy. It is also great for spraying on your hair later in the day to tame that frizz!
Fashion:
Socks
- My fashion favorite for the month of November is fun socks! The weather has been colder and I have been loving layering my knee high socks over tights and wearing fun socks with my boots. I have a whole drawer full of socks and most of them are from Target because not only are they so inexpensive but they are so cute!
Random: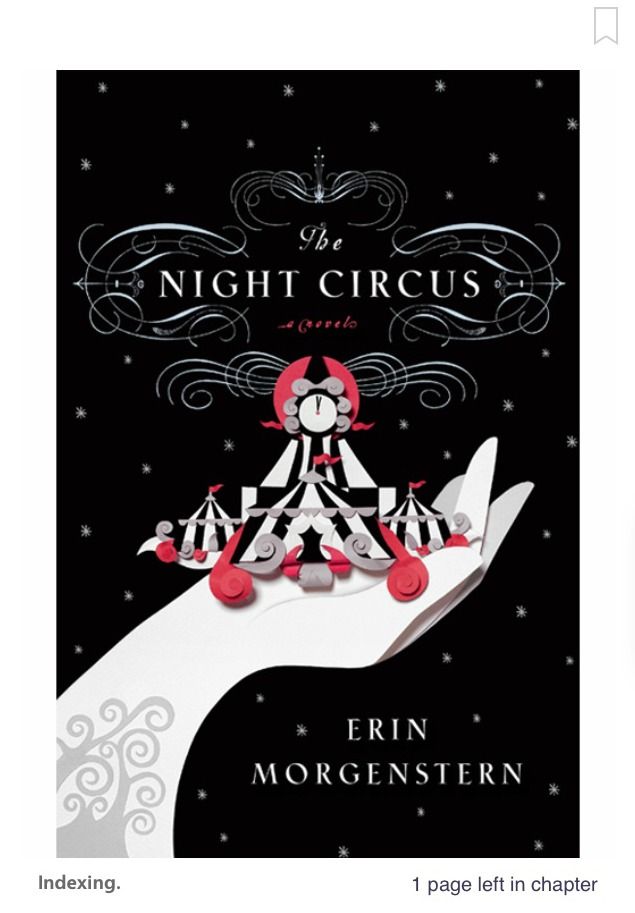 Book: The Night Circus by Erin Morgenstern
- I started reading
The Night Circus
in November and have almost completed it. I use a library app on my phone to check out and read books so I have a deadline that I need to finish it by. So far, I highly recommend it because it is so well written and so interesting that I find myself squeezing in a chapter whenever I can, while I cook, while brushing my teeth, etc. If you are looking for a book to pick up, you will not be disappointed by this one!
TV Show: Reign
- Oh. My. Gosh. I am obsessed. I started watching
Reign
on a whim one day and now I am completely hooked. It's a little bit history and a lotta bit drama and all around perfection. Also, I look forward to reading
these
AMAZING and hilarious recaps after each episode.
What were some of your favorite things during the month of November?