I spent the majority of January sick and rarely left my apartment so I didn't end up wearing much in the makeup department. I did however end up using a lot of skin care products this month!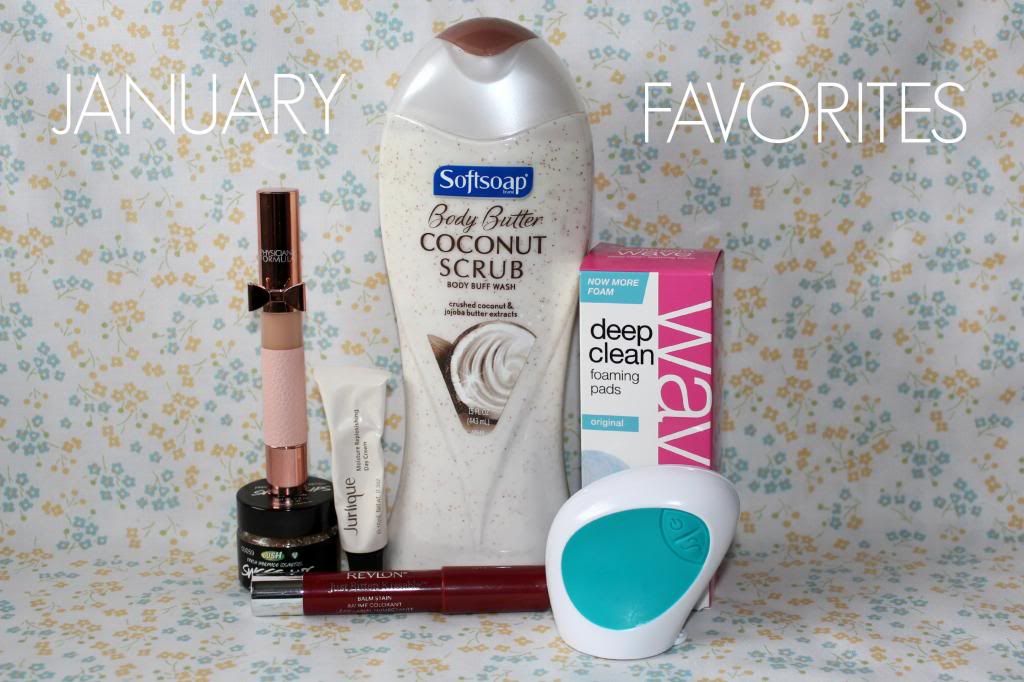 Makeup:
Physician's Formula Touch of Glow Nude Wear Concealer/Highlighter-
I can't rave about
this stuff
enough! I wasn't expecting to love it as much as I do! The few times I did leave my place during the month of January (you know, when I ran out of chicken noodle soup or cough syrup) I would always put this stuff on under my eyes and it made me look a million times better. It conceals AND brightens and the packaging is super cute! I like the twist up design of this also but I've found I get a little overzealous when twisting the bottom and end up with a little more product than I wanted. I'm practicing though!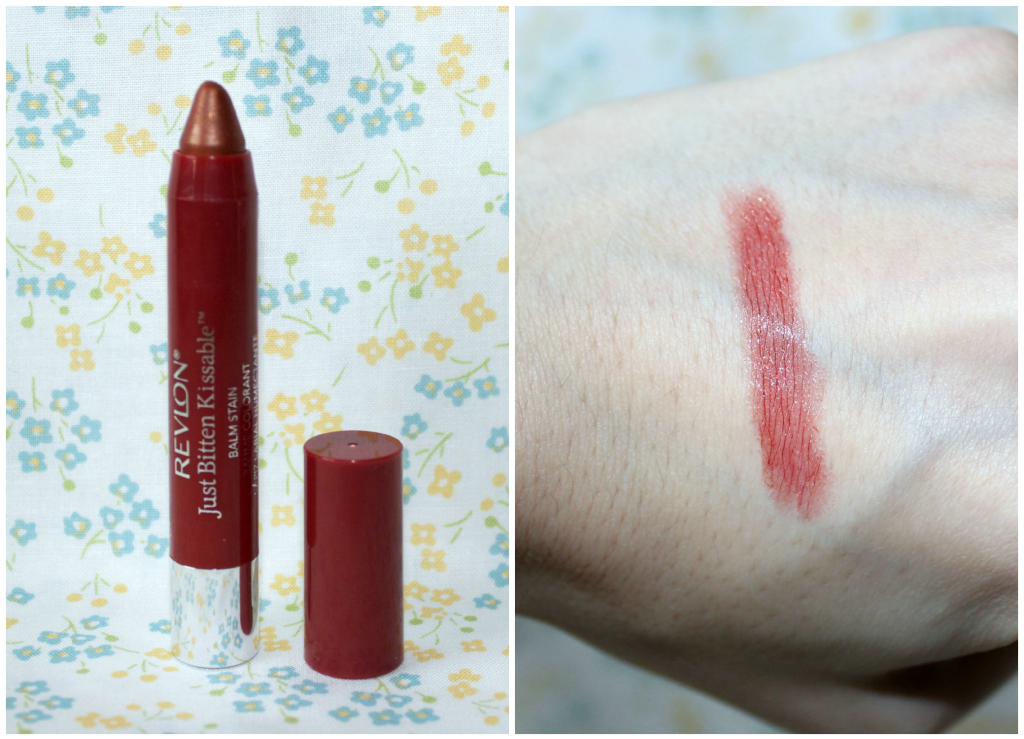 Revlon Just Bitten Kissable Lip Stain in Smitten-
I did end up going to a concert this month as my boyfriend and I received tickets for a Christmas gift. It was at the beginning of the month before I got sick so I did end up getting at least one good face of makeup on during the month of January. I wore
this lip stain
for the concert and ended up loving it so much it's been in my purse ever since. The color is SO beautiful. It's slightly darker than my lip color and the color stays on for hours. I also love that it feels like a lip balm on the lips. No sticky feeling!
Skin Care:
Softsoap Body Butter Coconut Scrub-
I usually use the
St Ives Oatmeal and Shea Butter Body Wash
but when I ran out last month, I sent my boyfriend to the store for a new bottle and they didn't have it! He ended up picking up
this coconut scrub
for me instead (He knows me so well!) and it is amazing. I love coconut so the smell is so yummy but it's really the texture that is amazing. It's thick and creamy like a body butter with tiny exfoliating beads in it. I use this to wash my body and to shave my legs since it's so creamy.
Neutrogena Wave Vibrating Power Cleanser-
I bought
the Wave
at Target about a year ago when it was on clearance. I'd always wanted to try it and it was about $5 so for that price I figured, why not? I don't use it every day but I use it whenever my skin starts to feel dry and dull. Since I was sick this month I ended up using it quite a few times. My skin just felt icky and dry and the Wave made my skin feel so much healthier.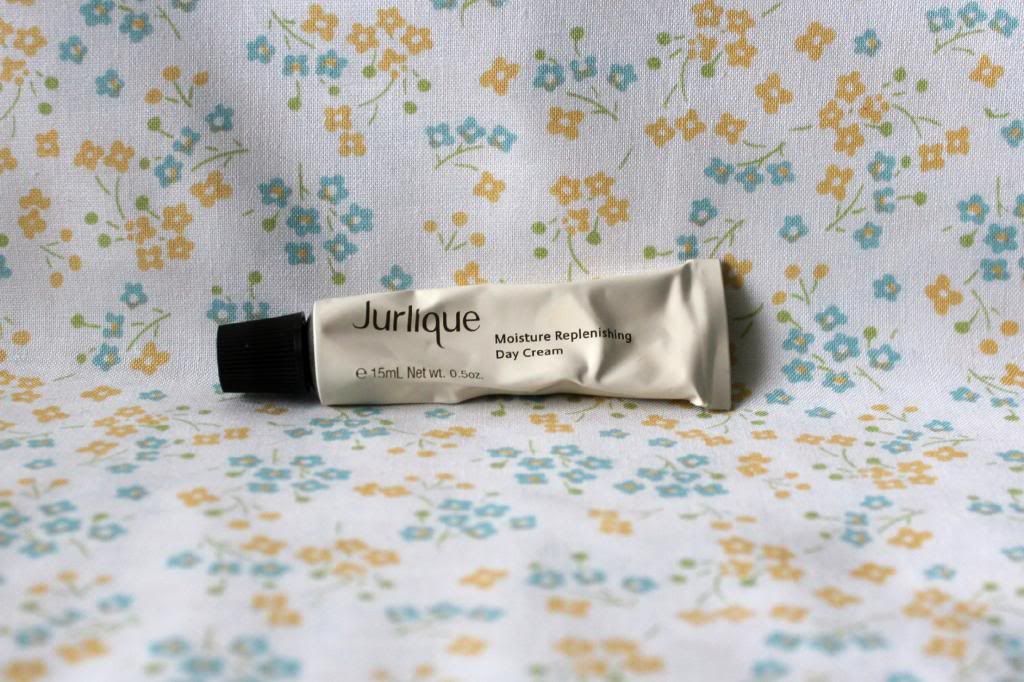 Jurlique Moisture Replenishing Day Cream-
This day cream
came in a Birchbox last year and I used quite a bit of it this month. I use my Benefit Total Moisture at night but my skin was SO dry this month I needed more help. I don't love the smell of this (I'm so not an herbal scent person) but I love how thick it is and how it feels on my skin. It definitely helped revive my dry skin this month.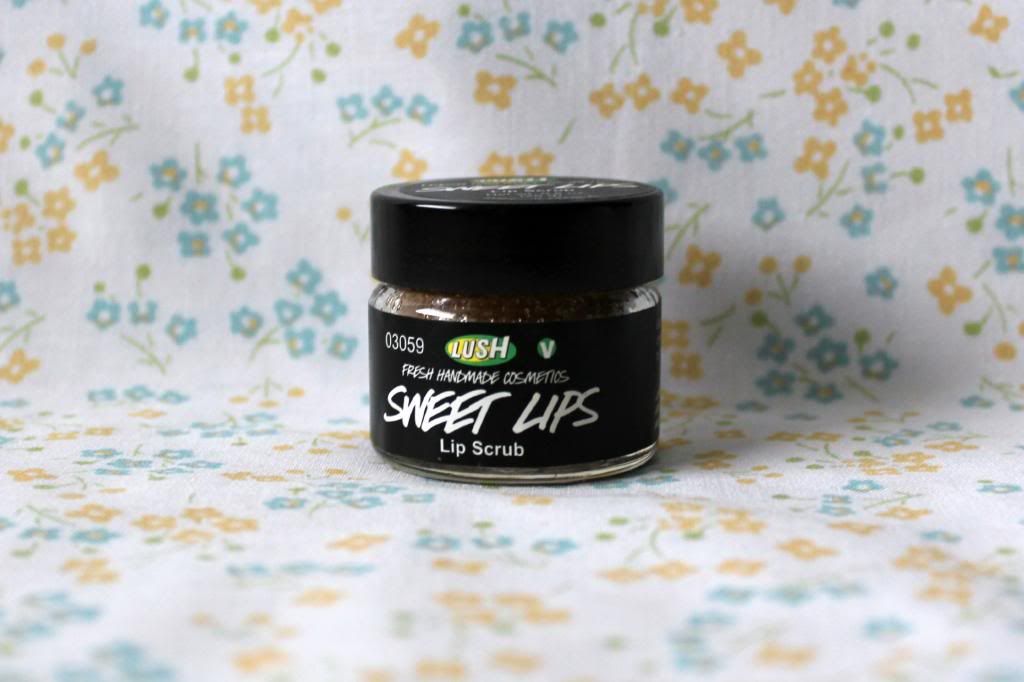 Lush Sweet Lips Lip Scrub-
I've had this product for a while now and I don't even think they sell it anymore but since it's only a sugar scrub I still use it. Along with dry skin this month I've had crazy dry lips. I use this stuff to scrub away the dead skin on my lips before I slather on my lip balm. Even my boyfriend uses this stuff! You can find similar scrubs
here
.
Random:
Books: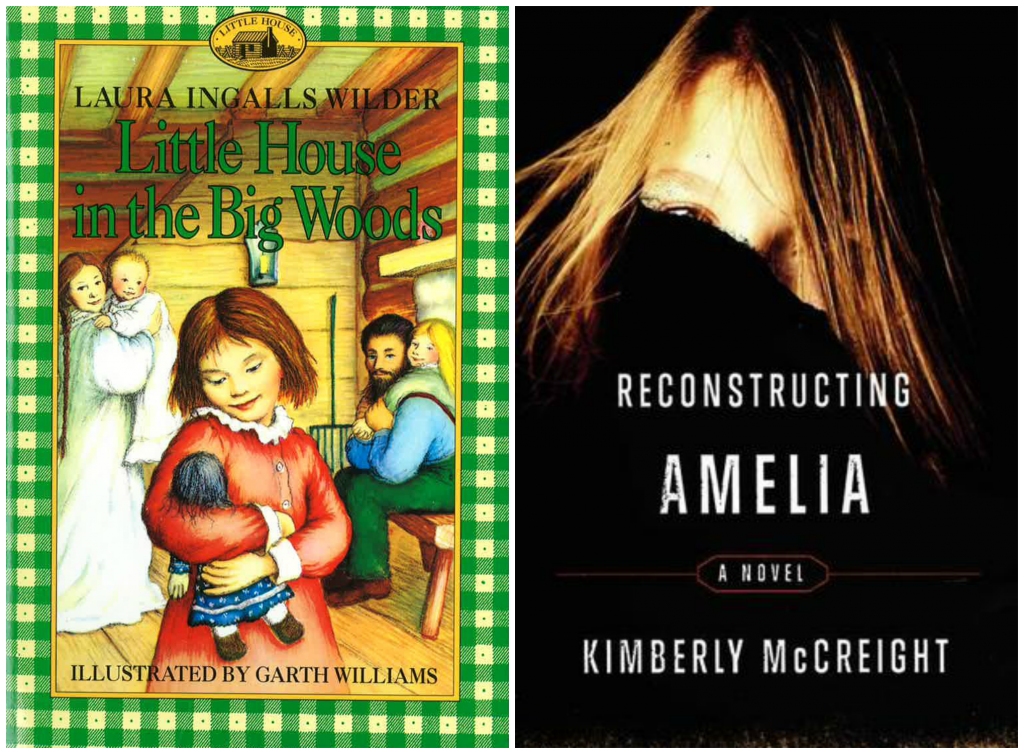 I did quite a bit of reading this month and somehow have ended up with too many library books checked out (I use an online library check out app on my phone/iPad) so now I'm trying to get through them all. I read
Reconstructing Amelia by Kimberly McCreight
and I really enjoyed it! It's almost like a dark Gossip Girl murder mystery full of twists and by the end of it I was dying to finish it so I could piece everything together. I also started reading the
Little House on the Prairie Collection
. My mom bought me the boxed set of books when I was a child and I've already read them but I decided to read them again after she found the collection the last time I visited her. They are pretty quick reads but I really enjoy them. I'm currently almost done with the second book and am reading them in between all of my library check outs!
TV Show:
Friday Night Lights-
OH. MY. GOSH. I am obsessed. I watched all 5 seasons of Friday Night Lights in 2 weeks while I was sick. I couldn't stop. I have had it in my Netflix Queue forever and always wanted to watch it because HELLO CONNIE BRITTON (love her!) but always avoided it because...football. I am SO happy I started watching it though because the show was amazing. I already miss it and feel the need to start it over again. Also, Tim Riggins. He is probably my favorite character off any TV show I have ever seen. My boyfriend is tired of me saying the words Tim Riggins but I mean
look at him
!!! Did you watch this show? If so, we could talk about it all day if you want to! ;)
I cannot believe it is already February, where is the year going?!