February was almost a makeup free month for me. I came down with a Sinus Infection/Pneumonia combo and spent most of the month coughing, congested, and sleeping. Since I was feeling slightly better by the end of the month, I did end up applying makeup a few times but I really stuck to the same products I've been using since December and January. Most of my favorites for the month were items I used despite being ill and also the things I entertained myself with while laying in bed.
Makeup:
Real Techniques Stippling Brush-
I picked up
this brush
last month during an Ulta
haul
. I had been using a sponge to apply my foundation but decided to try this stippling brush as I have read good things about it. I used it the few times I applied makeup during February and really loved it! It doesn't get my makeup quite as flawless as the sponge applicator does but it makes my makeup look more natural. It was great for quickly applying and blending my foundation.
Skin Care: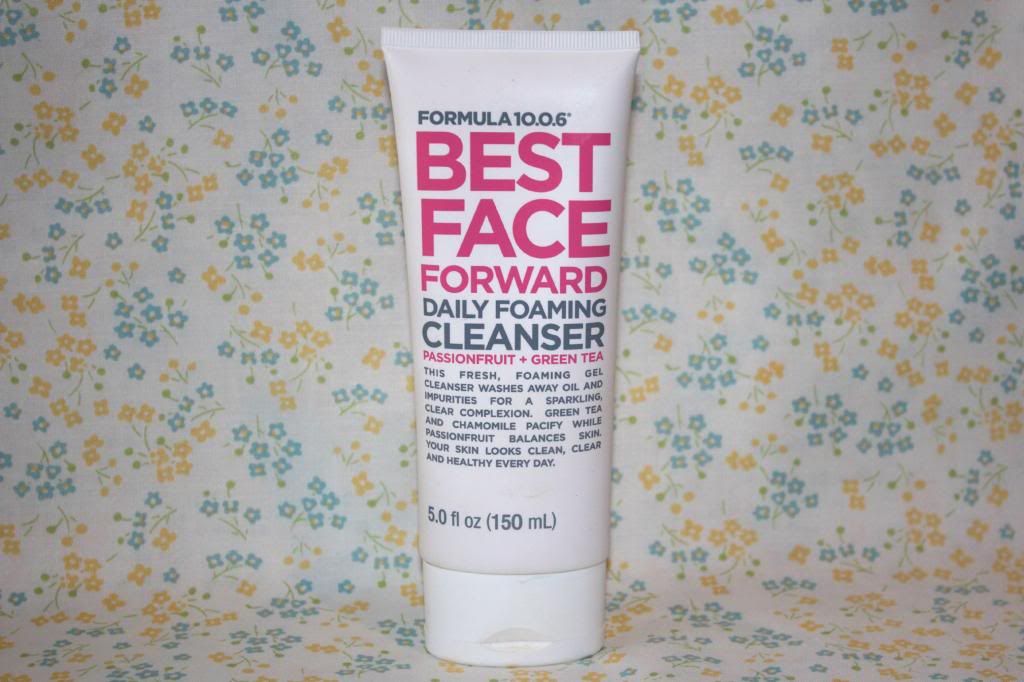 Formula 10.0.6 Best Face Forward Daily Foaming Cleanser-
This
has been one of my favorite face wash finds. I had never heard of the brand before when I saw the products at Ulta but they were on sale at the time so I decided to try one out. I am so glad I picked it up because I absolutely love it! The scent is amazing (Passionfruit and Green Tea) and it makes my face feel so clean and smooth. It's a gel consistency and does not have any microbeads in it so I was really surprised by how soft it made my face feel. I used this a bunch this month since my face was so dry and I was feeling so gross.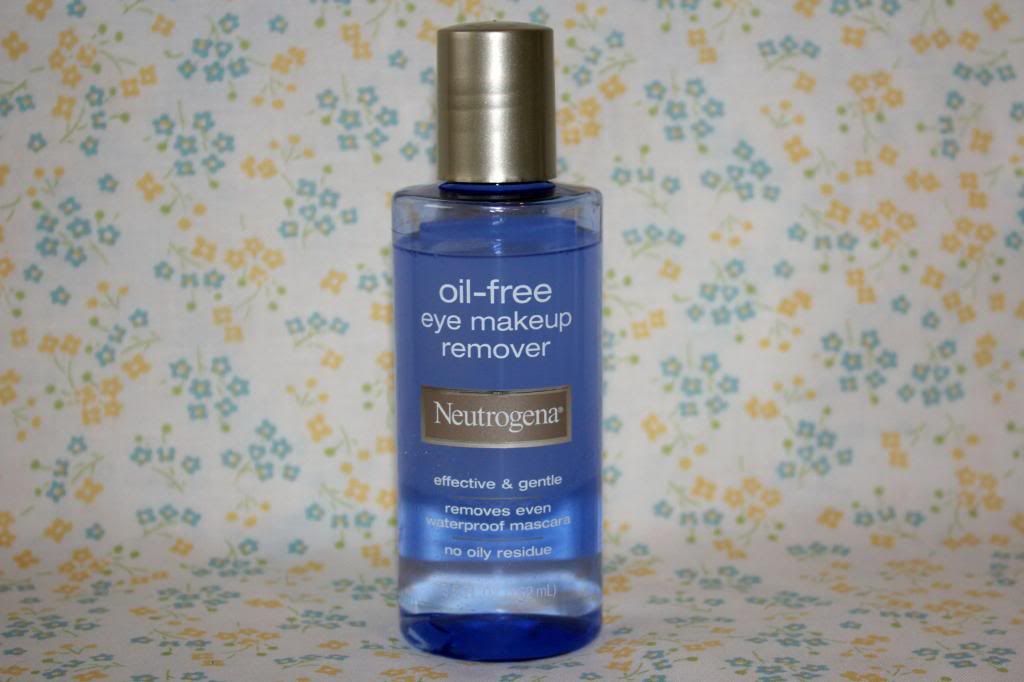 Neutrogena Oil-Free Eye Makeup Remover-
Here is another item I picked up during my last Ulta
haul
. I already use the Neutrogena Makeup Remover Wipes but still seem to have trouble removing my waterproof mascara.
This stuff
is a miracle solution for waterproof makeup! I've tried quite a few different makeup removers that claim to remove waterproof mascara and this is the only one I've found that actually does! I will definitely continue purchasing this remover!
Hair Care: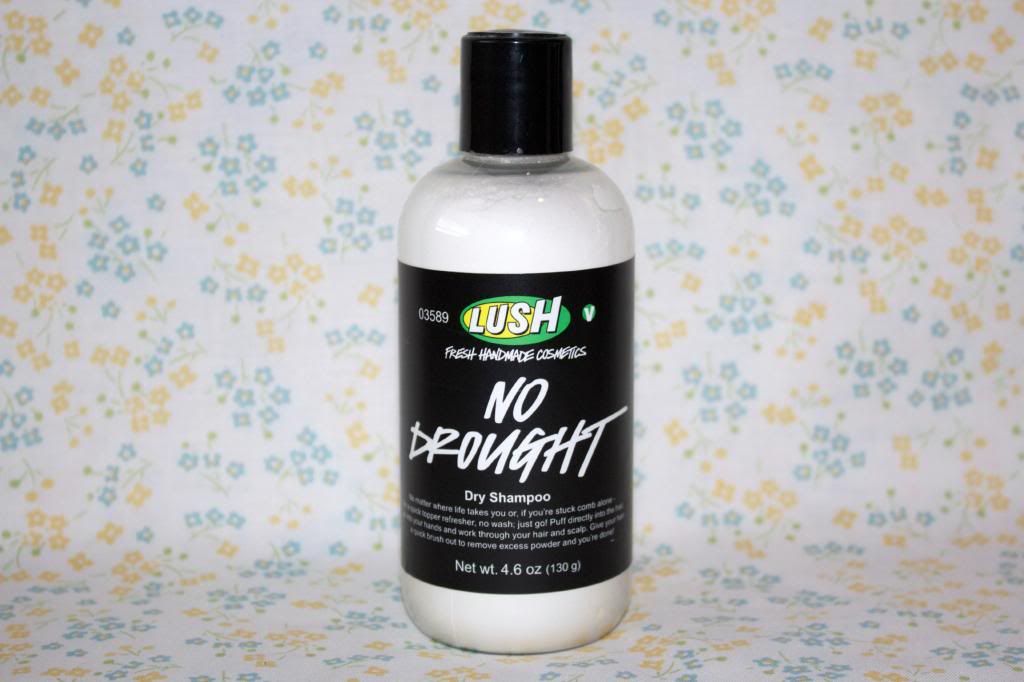 Lush No Drought Dry Shampoo-
I've been using
this dry shampoo
for a few years now and it's definitely my favorite. I had some greasy sick person hair this month so dry shampoo was my best friend! I'm not really a fan of the spray dry shampoos as they always seem to run out quickly and I don't feel like they do a whole lot for me. This dry shampoo comes in a large container (it seriously takes forever to use it all) and it smells like lemons.
Olivia Garden Turbo Vent Pro Shaper Brush-
This brush right here is a miracle worker! It really deserves a review post of its own so I will probably put one together in the next month or so. Basically, this brush dries my hair in about 6 minutes (I have really thin hair) and makes my hair smooth and almost entirely frizz free. I couldn't live without this brush now. I can't seem to find the exact one I have online but
here is a link
to a similar one.
Random: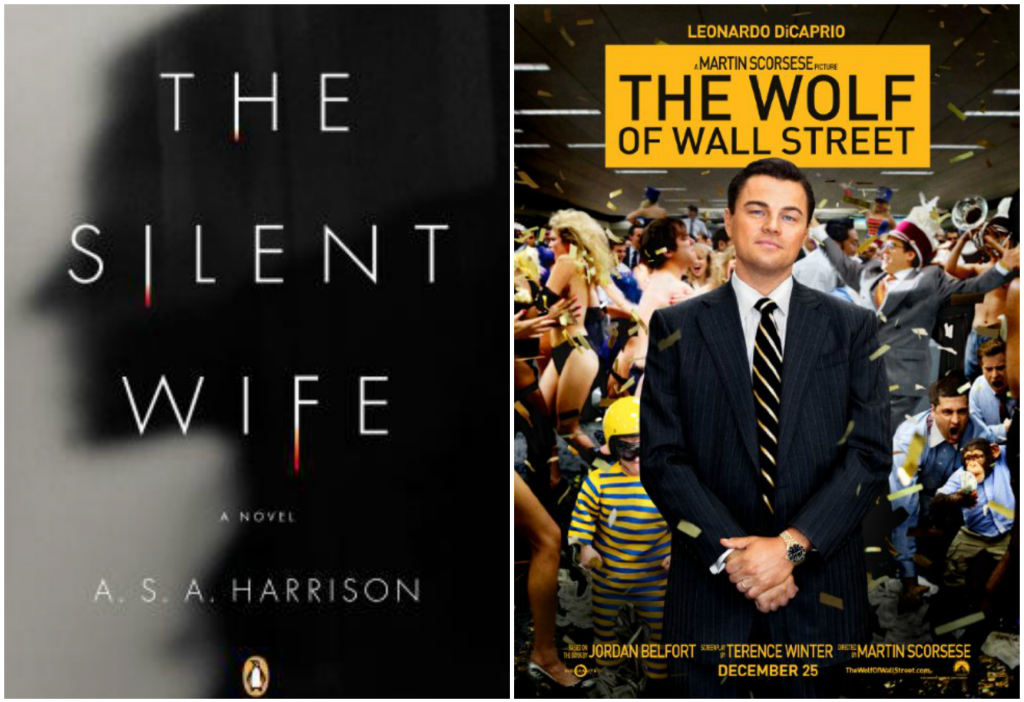 Book:
I've been keeping track of all the books I read each month and this month my favorite was
The Silent Wife by A.S.A Harrison
. I wasn't quite sure what to expect when I started reading it but it was definitely a page turner for me. I think I read it in 2 days! The story follows a middle age couple whose marriage is slowly falling apart. It starts out telling you that the wife kills her husband (not a spoiler, it tells you in the description of the book!) and then explains what happened to get them to that point in their marriage. It was a quick read and I really enjoyed the twists and turns of the plot.
Movie:
Since my boyfriend and I had a super low key Valentine's Day and stayed home, we decided to go see a movie the Sunday after. We chose to see
The Wolf of Wall Street
as we both wanted to see it and both love Leonardo DiCaprio as an actor. The movie was phenomenal and we absolutely loved it. It is 3 hours long but we made sure not to drink anything so we didn't have to leave the theater the whole time. I will say that since it was a Sunday afternoon the theater was filled with people old enough to be my grandparents. The theater actually ended up filling up and I had an older gentleman sit in the seat right next to me. I hate when theaters get that full! Anyways, being surrounded by old people during this movie was super awkward as I don't think they realized how raunchy the movie was going to be. Within the first ten minutes my boyfriend and I looked at each other and both starting cracking up because you could tell that these people were blown away by the language and graphic scenes. Regardless, this movie is fantastic and we both really want to see it again. Except maybe this time when it comes out on Blu Ray and we can watch it in our own home. :)
What were your February favorites? Have you seen The Wolf of Wall Street?